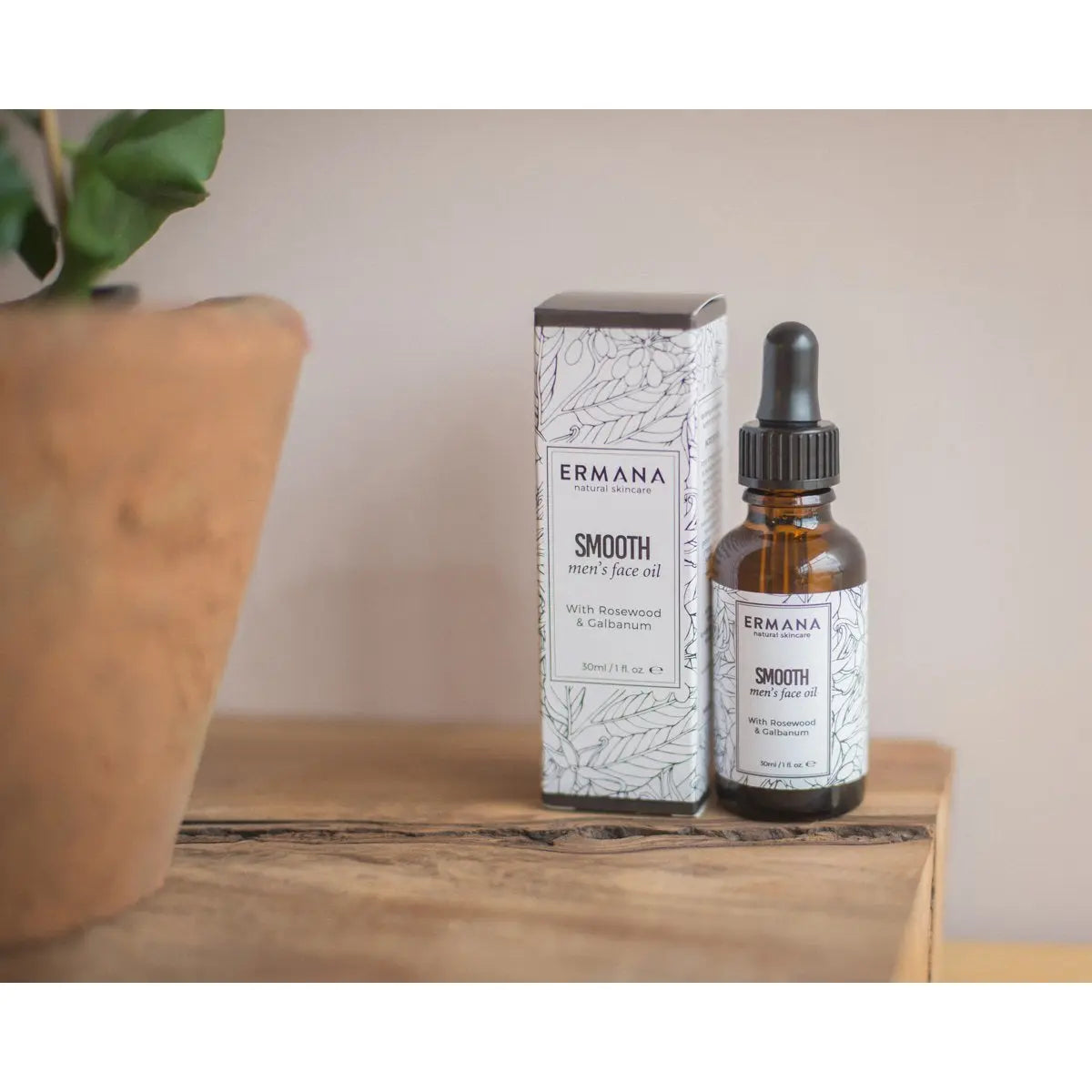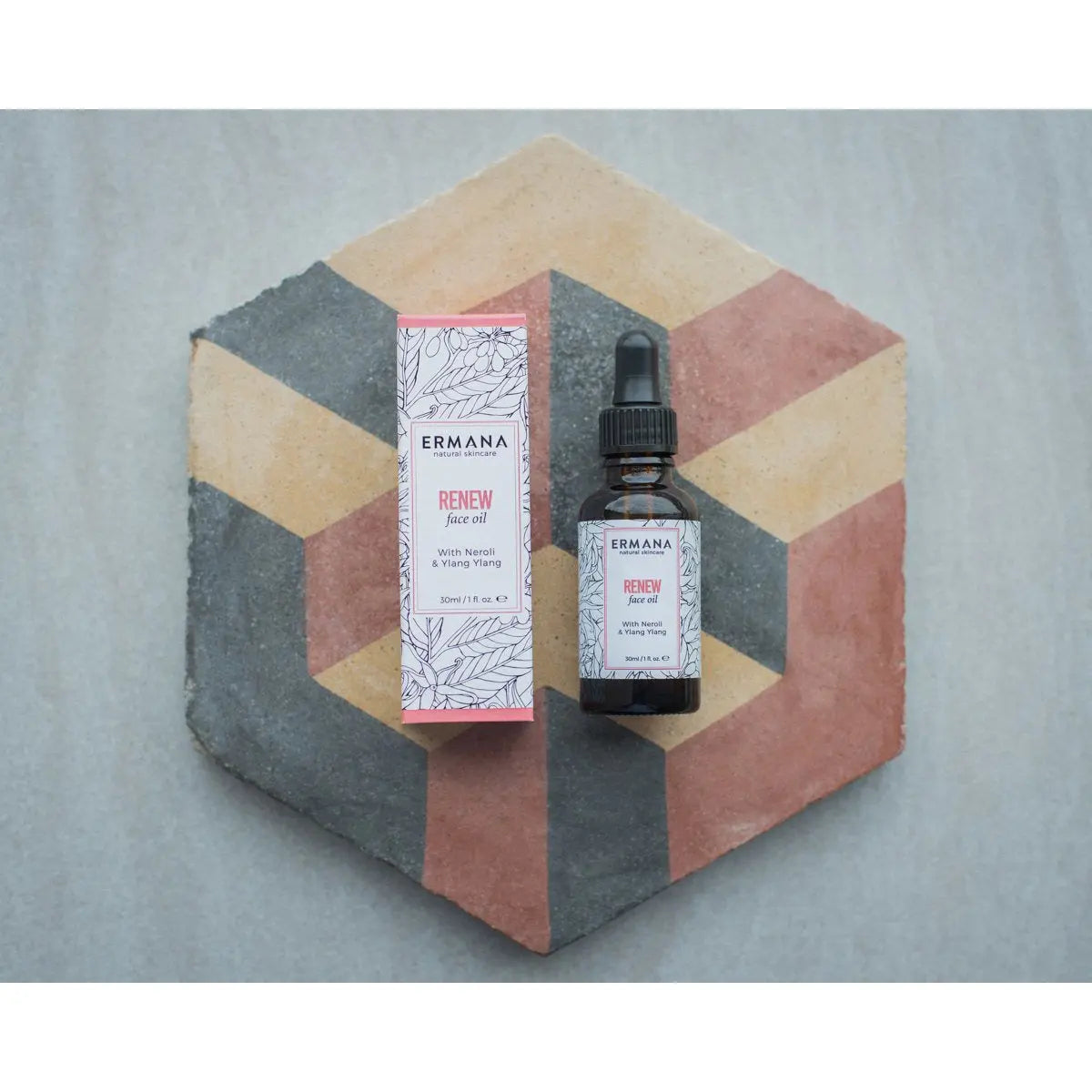 Nourishing and hydrating nutrition for your skin.
NATURAL, ETHICAL SKINCARE THAT WORKS
Cleanse, Tone and Nourish
We believe in keeping things simple when it comes to skincare with our 3 step skincare routine:
Cleanse – we have 2 options here; our Refine Cleansing Oil and our Cleanse Balm both of which can be used with our organic muslin cloth.
Tone – our Hydrate Organic Rose Mist is a wonderful tonic for the skin which helps hydrate, revitalise and moisturise the skin giving it a refreshed look.
Nourish – our face oils are light and easily absorbed, they keep the skin nourished and hydrated.
Follow these 3 steps every morning and evening for healthy, glowing skin.
We also have a skincare minis gift set which is the perfect way to try our skincare range.
Soothe Mama Range
Our Soothe and Soothe Mama products are naturally fragrance free so they are safe for expectant mums and those with ultra sensitive skin.
We have a range of products including:
These products are also suitable for skin conditions such as eczema and dermatitis.
We also have gift sets available.
Male Grooming
Although most of our products are unisex. We also have a range of skincare products for Men.
Our Smooth men's face oil is made from a blend of rosewood and galbanum which tone the skin and can help to reduce wrinkles. It's the the perfect post shave skin treatment and is light and easily absorbed by the skin.
We also have Tone muscle balm for the keen sportsman. Infused with rosemary, eucalyptus and marjoram pure essential oils which improve circulation and ease muscular strain.
If you're looking for a men's gift then have a look at our Smooth Men's gift set which contains both the face oil and the muscle balm.
Our Fresh organic wash and lotion also seem to be a hit with our male customers.
August 10, 2020
Facial cleansing is the most important step in your skincare routine. Lack of good facial…
"I go to nature to be soothed and healed, and to have my senses put in order."
― John Burroughs